Help us build the NHA Science Lab / Resource Center

See our construction progress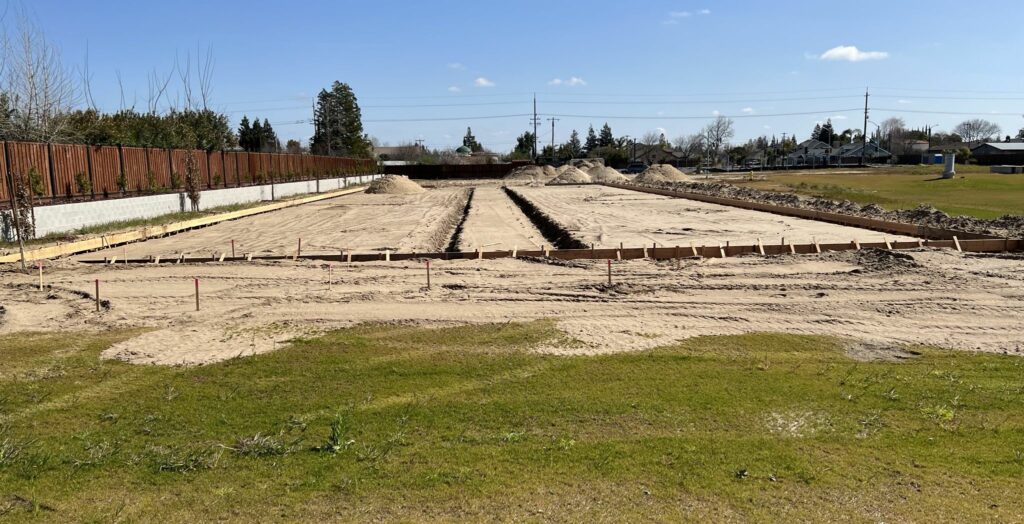 Your donation will assist in building our school
"Then to eat of all the produce (of the earth), and find with skill the spacious paths of its Lord: there issues from within their bodies a drink of varying colours, wherein is healing for men: verily in this is a Sign of those who five thought."
"Allah says: (So when the Qur'an is recited, then listen to it and pay attention that you may receive mercy)"
"Allah, the Great says: Do they not travel through the land, so that their hearts may thus learn wisdom"
"Proclaim! (or read) in the name of thy Lord and Cherisher, Who created-"
"We said: 'Get ye down all from here; and if, as is sure, there comes to you guidence from Me, whosoever follows My guidence, on them shall be no fear, nor shall they grieve.'"